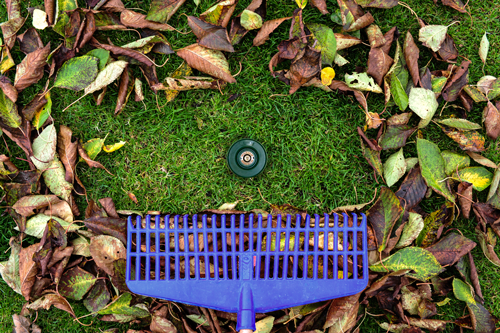 Winterizing your sprinkler system in the fall is important to prevent costly spring sprinkler repairs. Hiring a certified irrigation contractor ensures your sprinkler system will be ready to start up in the spring.
What Happens During Sprinkler Winterization?
TriState Water Works performs three main winterization services
Removal of backflow device
Drain service line to backflow
Blow all water out of the sprinkler system
In addition, for the maintenance of your sprinkler system, we also:
Regulate air pressure not to exceed 50PSI
Use large volume air compressors
Walk the system as we winterize to inspect for any needed repairs that will be noted on your invoice for spring repairs.
Deactivate pumps, if used on system
Each zone will be activated a minimum of two times with a rest period between
To get the most convenient appointment time, call us now to schedule your sprinkler winterization appointment early in the season. We look forward to seeing you!