Join the TriState Water Works Team
Build your career in irrigation with a company that has a proven track record of caring for employees and customers like family. Our company culture is friendly, fun and customer-centric. We provide on-the-job training and certifications for your career advancement.
If you enjoy spending time outdoors, solving problems and improving customers' lives, our team might just be the perfect fit for you.
See our open positions and apply below.
Why we love working at TriState Water Works.
TriState Water Works Career Ladder
Choose a Career with No Limits
At TriState Water Works, we are proud to support the career advancement of our Irrigation Technicians. Irrigation is a growing industry that helps lawns, gardens and farms thrive. See where your career with TriState Water Works can take you as you climb the Career Ladder.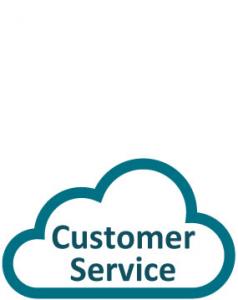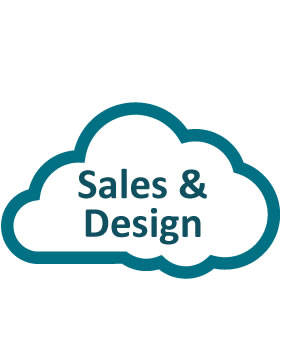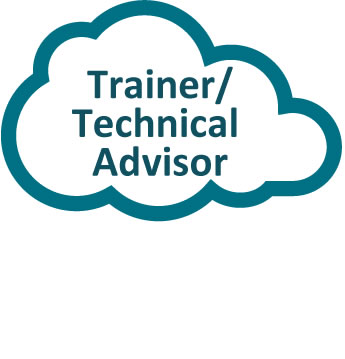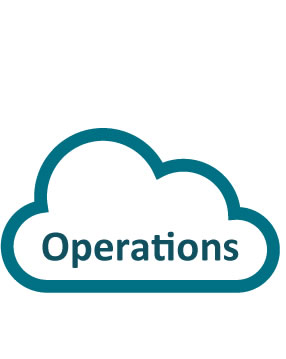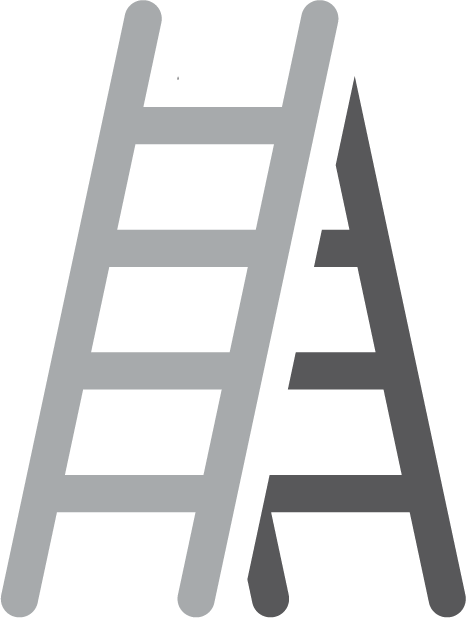 Where most new irrigation technicians begin – unless they have extensive irrigation experience
Works alongside a journeyman or master technician for the first 3-6 months to learn the fundamentals of irrigation and how to perform the basic services required on irrigation systems
After those first months, apprentices will have their own schedule and will start working independently, providing basic services and simple repairs, with support from experienced technicians to help with more difficult repairs
The goal is to transition to journeyman within one year
A technician at this level has some experience under their belt and can independently handle the vast majority of repairs and services that they encounter
They may still need occasional support from a master technician
Have a dedicated service vehicle to use
At this point, technicians can start training to get various irrigation certifications –  TriState Water Works is proud to help technicians through this process to further the careers of our technicians
Most technicians are journeymen for 3-4 years and then become master technicians.
Master technicians have significant experience and can problem solve the most complex system issues, even if they have never encountered that particular problem before
Help train and provide technical support to Apprentice and J