Careers at TriState Water Works
Trade Jobs Hiring Near Me
Looking for "trade jobs hiring near me?" Build your career in irrigation with a company that has a proven track record of caring for employees and customers like family. Our company culture is friendly, fun and customer-centric. We provide on-the-job training and certifications for your career advancement.
If you enjoy spending time outdoors, solving problems and improving customers' lives, our team might just be the perfect fit for you.
Climb the Career Ladder for Trade Jobs
Choose a Career with No Limits
At TriState Water Works, we are proud to support the career advancement of our Irrigation Technicians. Irrigation is a growing industry of trade jobs that helps lawns, gardens and farms thrive. See where your career with TriState Water Works can take you as you climb the Career Ladder.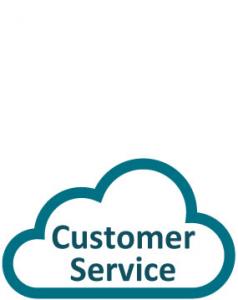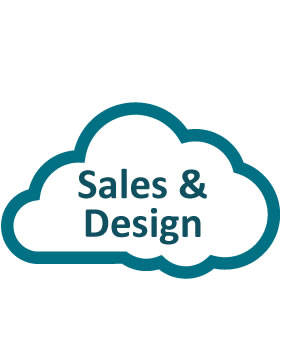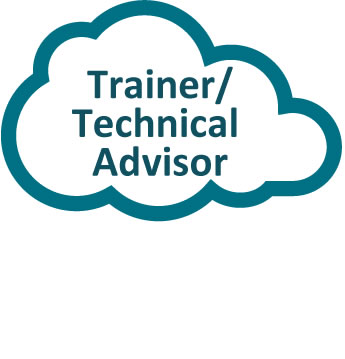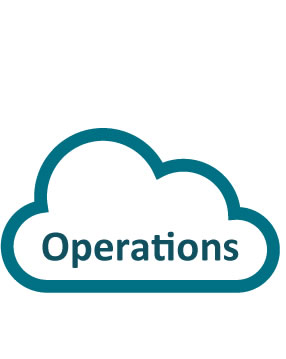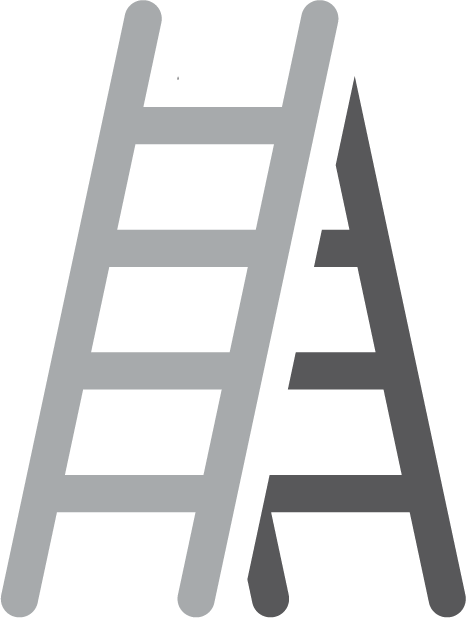 Your Career at TriState Water Works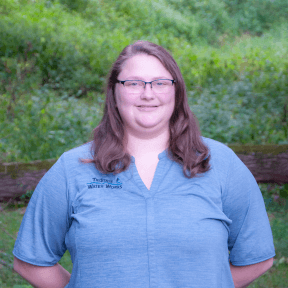 "I love working at TriState Water Works. We are members of the same team and are always looking out for each other.  We support each other both professionally and outside or work. We all enjoy our day-to-day jobs and focus on getting the work done well and on-time." – Rebecca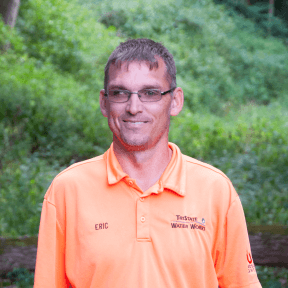 "TriState Water Works is loyal, and everyone is a team player. Around the office, there's a great morale. Each day is a different challenge, and I enjoy that. It's interesting." – Eric