Subscribe to Our 'No Worries' Sprinkler System Management Program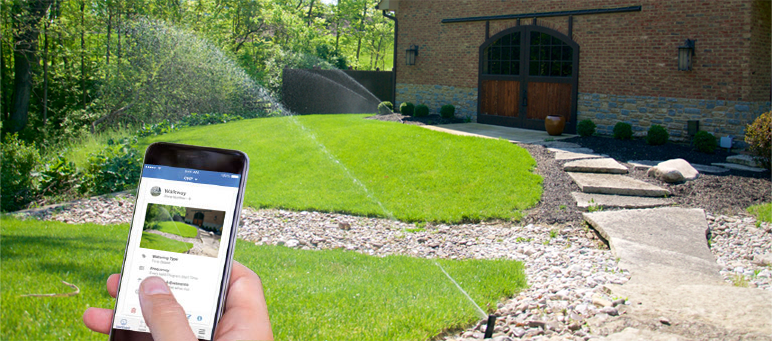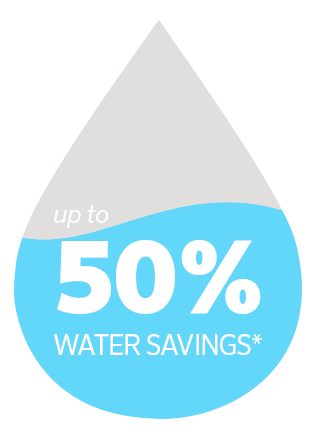 We get it – you have better things to do than manage your lawn sprinklers. We understand that most people aren't irrigation aficionados like us. That's why we're launching our new 'No Worries' Sprinkler System Management Program. With it, you'll save time and guarantee optimal performance from your sprinkler system.
How the Program Works
TriState Water Works monitors your sprinkler system around-the-clock, using Hydrawise, a Wi-Fi-enabled smart controller system. We will know right away if anything goes wrong, for instance:
A wire is inadvertently cut during landscape maintenance
A sprinkler head gets broken
An underground valve springs a leak
There's a drought in the area
We're getting more rain than usual in the season
We'll be able to fix the problems or make optimizations, before your lawn and garden can be affected!
Choose from two plans to meet your needs:
1. Monitor & Alert Plan
$9.99/month
Using local weather reports, we manage your sprinkler program for optimal water savings and plant health. Rain or shine, your lawn and garden will get the right amount of watering. And you'll save up to 50% on your water usage!
If we detect a leak or other problem, we remotely shut off the system right away and notify you.
You receive priority scheduling for repair and maintenance appointments.
Upon request, we can remotely turn off your system for any reason. For instance, if you're planning an outdoor event.
Monthly, we'll send out a Water Conservation report detailing your savings and providing water-saving tips.
2. Full Management Plan
Based on your Zone Count, from $24.58/month to $45.88/month
In addition to the Monitor & Alert Plan, we will manage your regular maintenance appointments for you—no need to remember to call us! Monthly price includes:

Spring Start-Up
Backflow Testing
Summer Check-Up
Winterization

If your system needs repairs, you'll automatically be scheduled for the next priority appointment.
Service calls to repair leaks, valves or other problems are an additional charge, along with optional upgrades or enhancements to your sprinkler system.
Installation
There is a one-time set-up fee of $900-$1200, depending on the number of sprinkler zones. Includes:
Installation of all hardware required to run the system
Set-up of Hydrawise sprinkler system management software
Backflow device testing change-of-address process
Call (513) 964-1250 today for your personalized price and to schedule your installation appointment.