Commercial Irrigation Systems Benefit from Specialized Expertise
Hiring a specialist for your commercial irrigation system is even more important than for residential properties. Homeowners spend time on their property outdoors and are motivated to quickly solve any problems that occur with the lawn sprinkler system. On a commercial property, smaller problems can go unnoticed until they cause significant damage.
TriState Water Works offers a monthly inspection to protect your landscaping and paving. In addition, we complete Spring Start-Up and Winterization promptly at the beginning and ending of the season.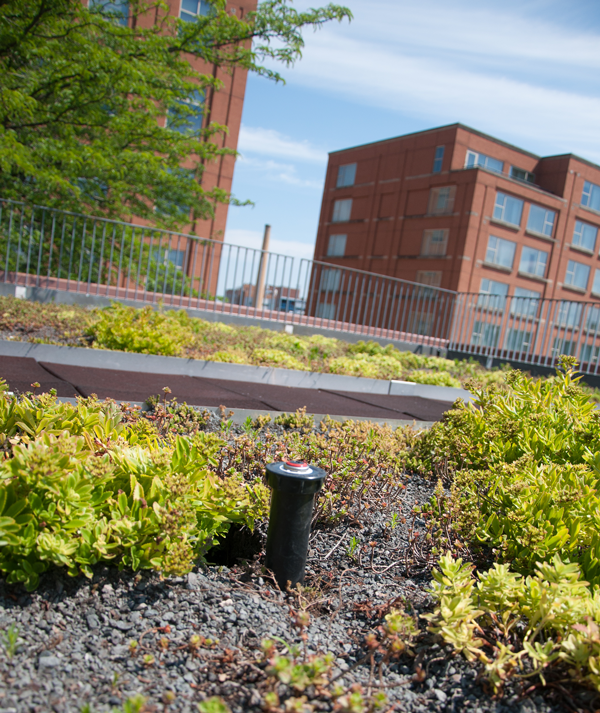 Kinds of Commercial Irrigation Systems
A commercial irrigation system is any sprinkler installation on property owned by an organization. Our commercial irrigation management clients include properties in these industries:
Office parks
Corporate centers
Shopping centers
Distribution centers
Common areas in residential communities
Homeowners Associations
Green roof installations
TriState Water Works Commercial Irrigation System Clients
Many commercial property owners and managers trust TriState Water Works to maintain and repair their commercial irrigation systems. Here are some of our clients.

Watch the video: Commercial Irrigation Service from TriState Water Works
Our commercial clients give us rave reviews:
"Tri-State Water Works is a very reliable company that is honest and friendly. The best irrigation company we have ever worked with. Thank you Tri-State." – Anne Thatcher

"They do a great job at the Urban Youth Academy every year. Thank you guys." – Roger Smith

"Tri-State Water Works does fantastic work! They are knowledgeable, punctual and professional." – Joe Tekulve

"I own a landscape contracting business. We refer all of our irrigation maintenance needs to Sean and his team. Our customers are always very happy with Tri State Water Works." – Kevin Werbrich

"Came to look at sprinklers same day I called! Everything working….. it's always a pleasure with this group!" – Lisa Hughes

What to Look for in an Commercial Irrigation System Management Company
We recommend a commercial irrigation system be properly maintained by a company that will perform regular inspections and make sure that:
Irrigation system stays in good condition
Lawns stay green
Plants are healthy
At TriState Water Works, we are irrigation experts who work full-time on sprinkler systems. Our remote monitoring system means we actively manage your commercial property. We detect leaks, damage or water waste and can fix the problem before it damages landscaping or results in an out-sized water bill.
Does your commercial irrigation system need some attention? Contact us.