Lawn sprinkler winterization is especially critical in our MidWest climate, where winters are usually long and cold. Without winterization, water will freeze in your pipes and backflow device, requiring costly repairs in the spring. And if you don't have a pro complete the process, you could discover expensive problems when you turn your lawn sprinklers back on.
Although the process of "blowing out" your sprinkler system may seem simple, it's important to hire a professional lawn sprinkler contractor to handle the job. We use a low-pressure, high-volume air compressor that safely and thoroughly removes all the water from your sprinkler system.
Typical 100PSI air compressors that one might buy or rent are designed for high pressure, which might cause your sprinkler pipes or sprinkler heads to disconnect and create leaks when your lawn sprinklers are turned back on. These leaks are hard to find and costly to repair.
When Should You Winterize Your Sprinklers?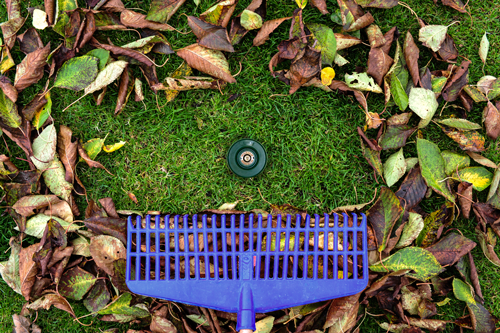 In the Cincinnati area, schedule your lawn sprinkler winterization appointment for as early as the first week of October. By then, your lawn and landscaping won't need the steady irrigation, and you'll avoid any unexpected overnight cold snaps. Aim to have your system winterized before Thanksgiving, though.
It's never too early to call about your winterization appointment! For priority scheduling, we recommend you call us in September to get on the October calendar. Our technicians look forward to winterizing your lawn sprinkler system and ensuring a trouble-free startup come spring.
Make your winterization appointment now to enjoy special pricing: (513) 964-1250.
The early bird gets the savings! Make your appointment now to reserve the most convenient time slots and enjoy these savings: