Native perennial plants are a great option for any garden. They are hardy and will grow for many seasons, which makes gardens easy to care for. Rose Seeger of Green City Resources recently built a Wildlife Habitat Garden on the top of Macy's Cincinnati headquarters, and her video details more great reasons to go native:
To get some ideas for your garden, Burger Farms offers a listing of over 40 beautiful perennials native to Cincinnati and the TriState. Here are our favorite ten to consider for your garden.
Bleeding Heart (Dicentra)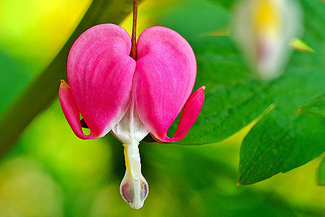 Blue-Eyed Grass (Sisyrinchium)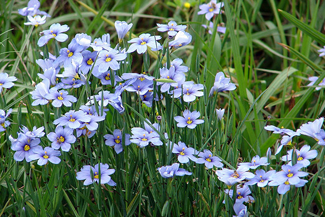 Butterfly Weed (Asclepias)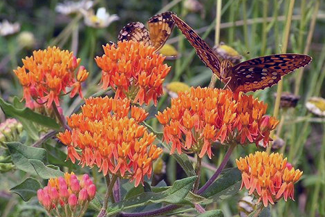 Ferns
Joe Pye Weed (Eupatorium)
Mullein (Verbascum)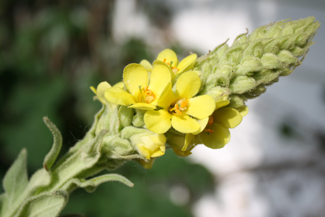 Beardtongue (Penstemon)
Poppy Mallow (Callirhoe)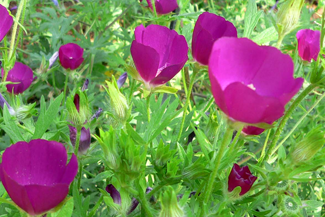 Spiderwort (Tradescantia)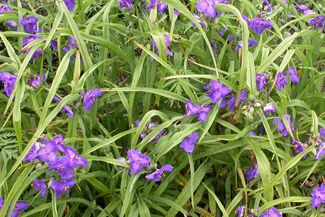 Switch Grass (Panicum)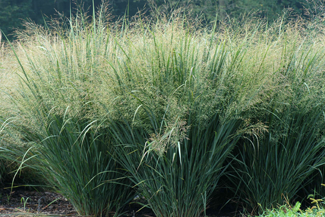 Whether your goal is to provide a wildlife habitat or just add easy-to-care-for beauty to your garden, we hope you feel inspired to plant some native charm in 2017.