With spring and summer stretching before us, now's the perfect time to plan a road trip to visit these stunning gardens in Ohio. Enjoy the beauty and get inspiration for your own gardens.
1. Cleveland Botanical Gardens
The Cleveland Botanical Gardens are open year-round, and the Children's Garden opened April 3. In the 10 acres of outdoor gardens, explore a perennial garden, rose garden, Japanese garden, herb garden, topiary garden and more.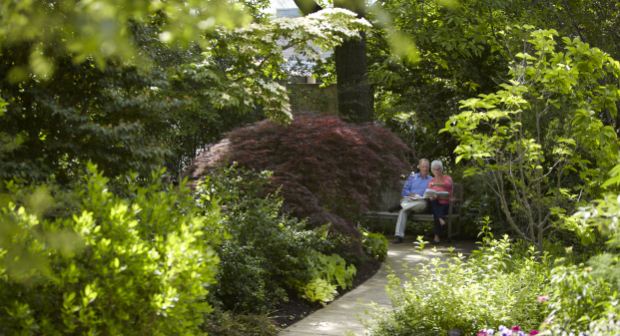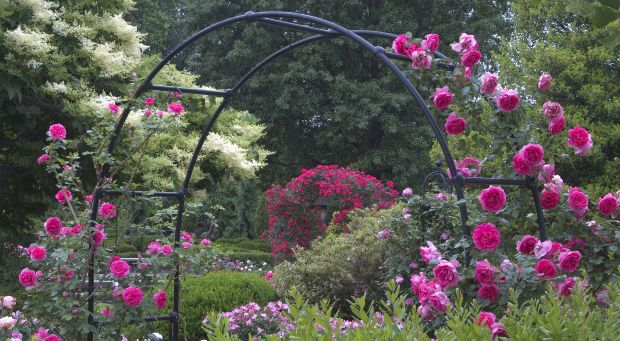 2. Stan Hywet Hall & Gardens (Akron)
Stan Hywet Hall & Gardens include a Tudor mansion and its surrounding grounds. Seventy acres include an English garden, breakfast room garden, woodland garden, grape arbor and more.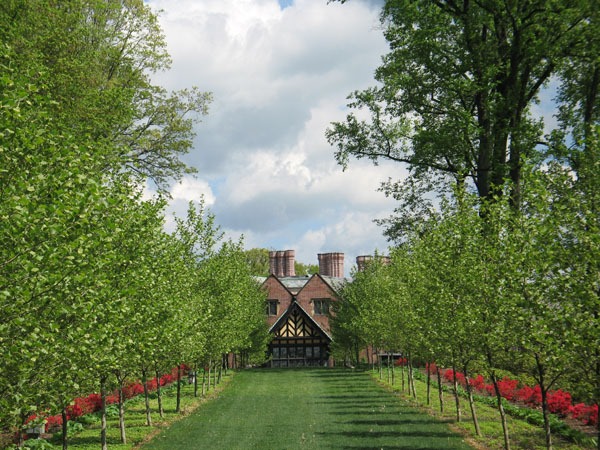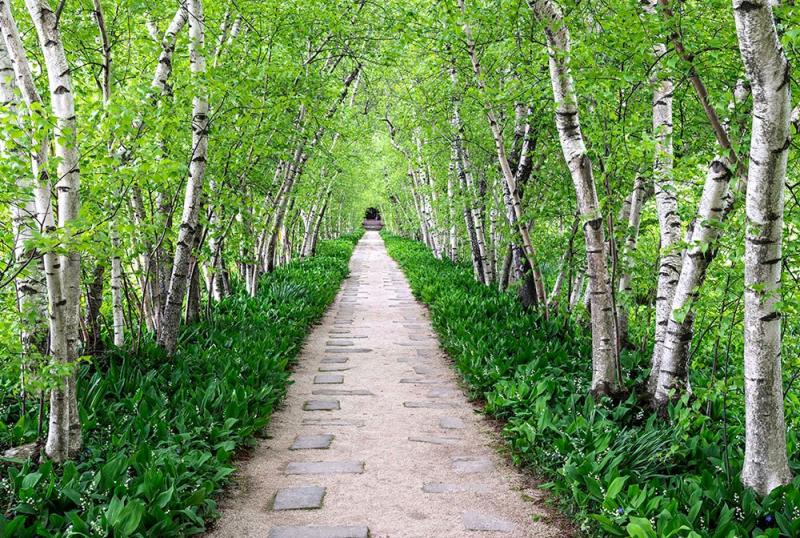 3. Wegerzyn Gardens (Dayton)
Wegerzyn Gardens is part of the Five Rivers Metroparks. They feature a federal garden, English garden, arbor garden, woodland garden and more.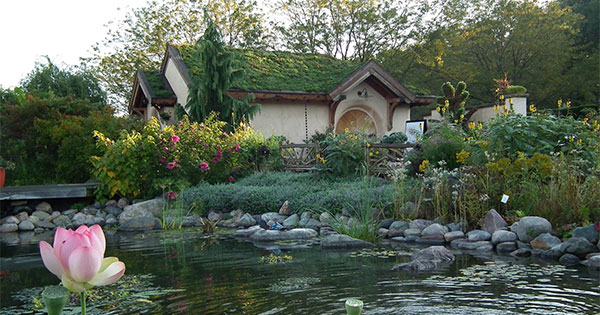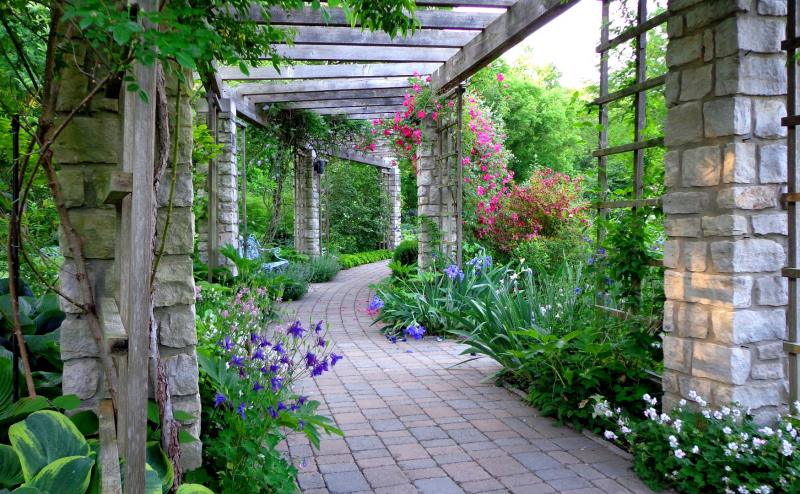 4. The Dawes Arboretum (Newark)
The Dawes Arboretum features over 5300 different types of plants and more than 15,400 plants on the grounds.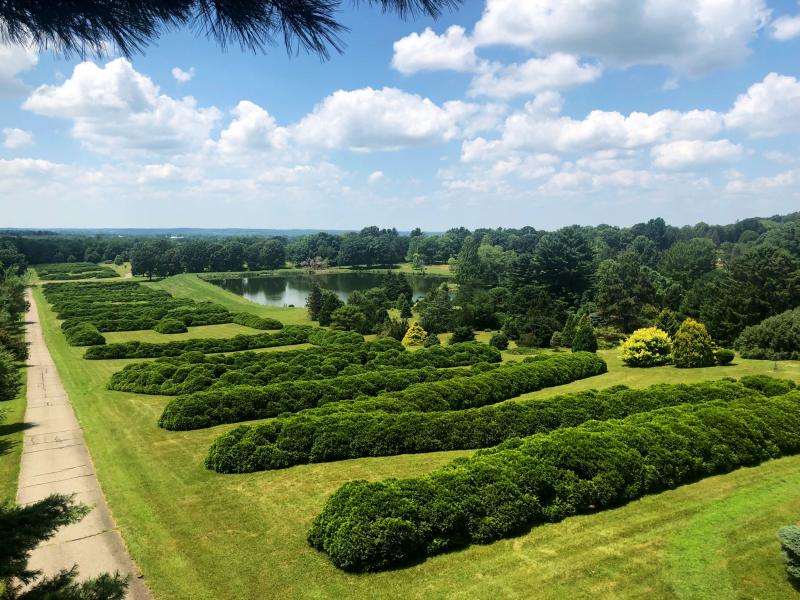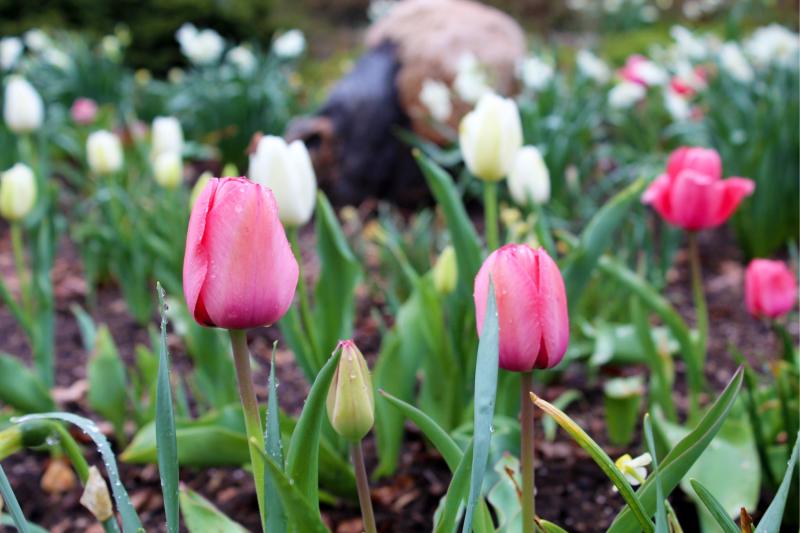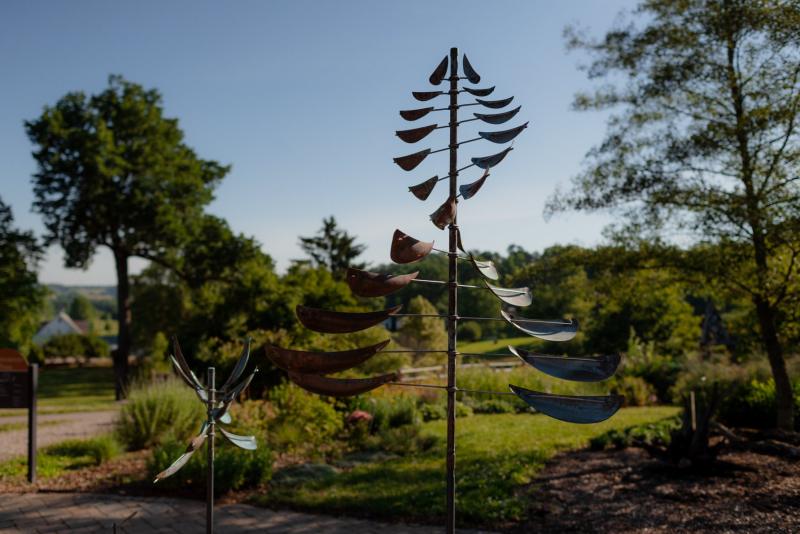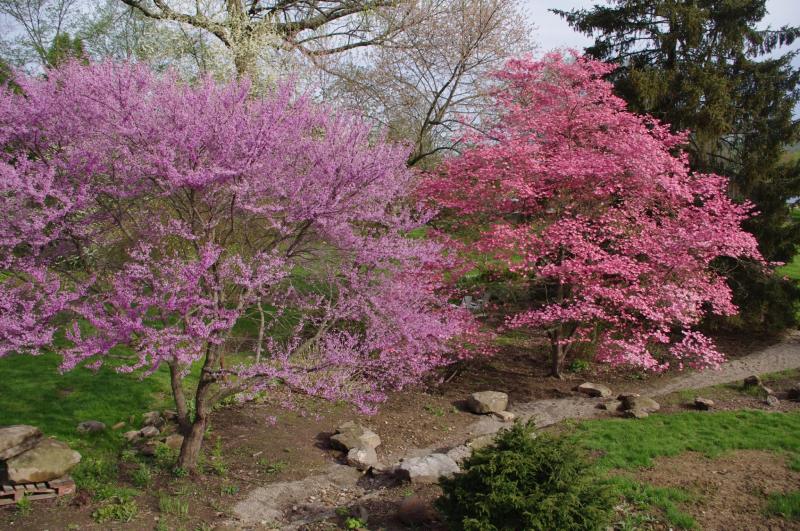 5. Toledo Botanical Garden
Toldeo Botanical Garden describes itself as a museum for plants and boasts 60 acres of gardens.  Included are a pioneer garden, dahlia garden, perennial garden, secret forest and more.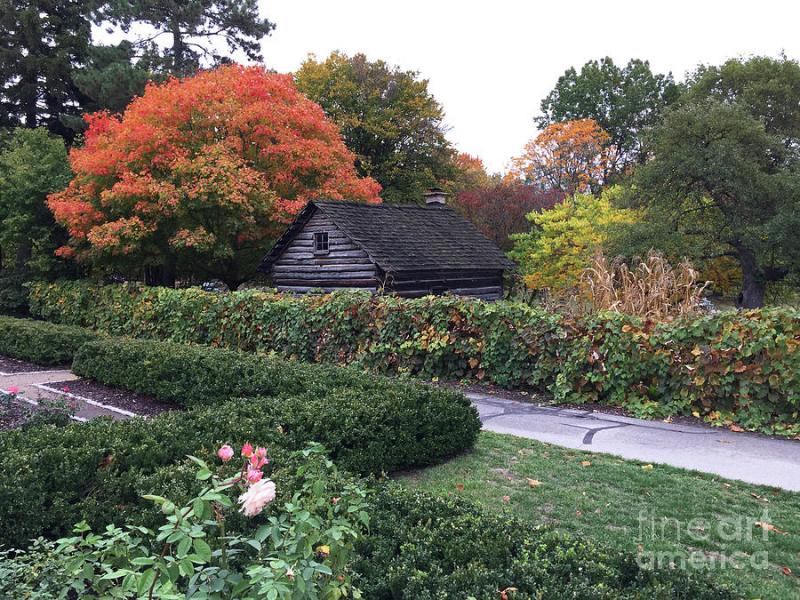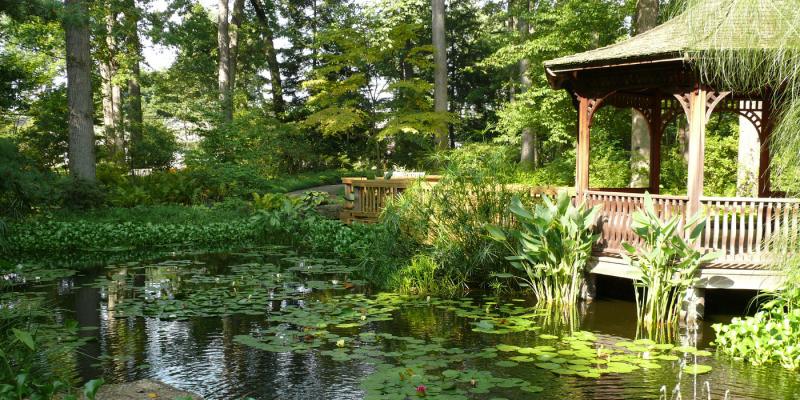 Want to see more Ohio gardens? Only in Your State offers a list of 12. Need irrigation solutions for your expanding gardens? Contact us.