4 Enchanting Garden Themes
If COVID-19 measures mean you're spending more time at home, take some time to plan the outdoor spaces of your dreams. Here are four garden themes to spark your imagination.
1. Formal Gardens for Outdoor Entertaining
Geometric, formal gardens invite entertaining and encourage spending time outdoors. Seiler's Landscaping shares one story in "A Formal Garden Takes Shape."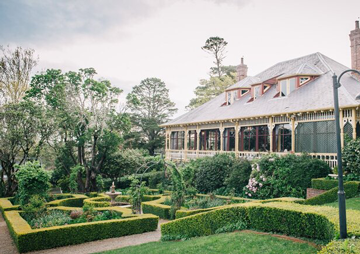 2. Kitchen Gardens for Delicious Beauty
Raised beds are a feature of many edible gardens, being both functional and attractive. Civic Garden Center of Greater Cincinnati gives more information in "Edible Front Yards."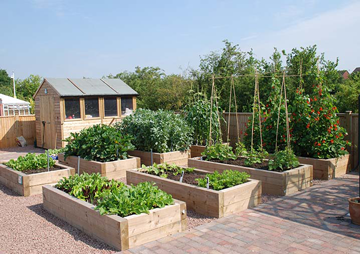 3. Shade Gardens for Under Sprawling Trees
Don't be limited to bare dirt or mulch under large trees. Read more about "Stunning Shade Gardens" from the Happy Housie.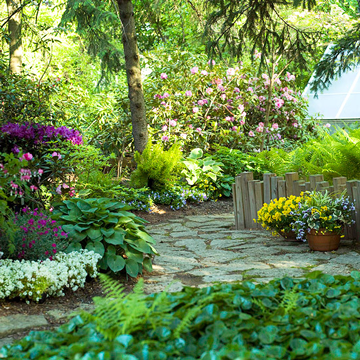 4. Vertical Gardens for Small Spaces
This interesting pyramidal cedar vertical planter from AllModern lets gardeners maximize gardens in small spaces.