Check Out this Homeowner's 12-Year Landscaping Journey as He Transformed Lawns into Gardens

Cincinnati Nature Center's Jeff Sperry wrote "Turn Your Property into Better Habitat" about eliminating lawn spaces from his property and planting garden areas full of native plants. His primary goal was to create a wildlife habitat in his backyard:
"All of this better-quality habitat has attracted area wildlife and thousands of beneficial pollinators to my property. I've seen several box turtles, including tiny babies. This spring, a golden-colored fox has been running around the back of the property.  We regularly see downy and pileated woodpeckers in the woods, and on occasion a Cooper's hawk comes to scout out lunch options. It is wonderful to see how much the native wildlife make use of a tiny suburban lot! And I find that gardens really take less time to maintain than lawns."

The results are also quite stunning for the human inhabitants. Sperry's 2012 yard was standard suburbia: grass, bushes and evergreen trees. There was also a fair amount of invasive honeysuckle. It was adequate, but not inspiring. The results of his gardening efforts in 2020 are nothing short of beautiful.

Get Inspired by These 5 Native Plants You Can Buy Now
Natorp's Nursery Online Plant Store is a gardener's planning dream. Customers can search specifically for native plants. Here are five of our favorites, available now or later in 2020.
Wild Columbine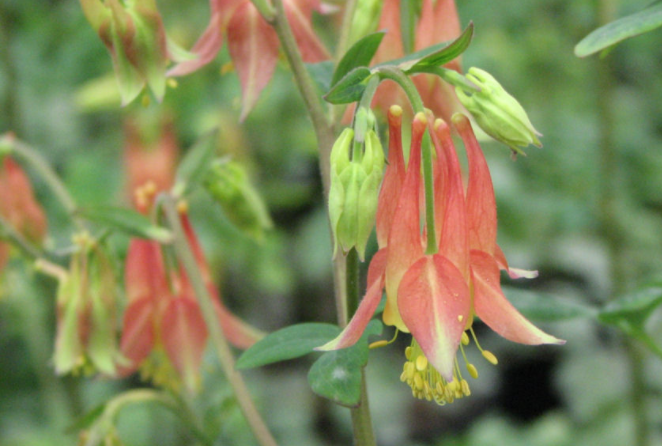 A native columbine with spurred red flowers with hints of yellow. The dainty spring flowers are accented by blue-green foliage. This is a profuse bloomer that excels in moist soil and part sun conditions.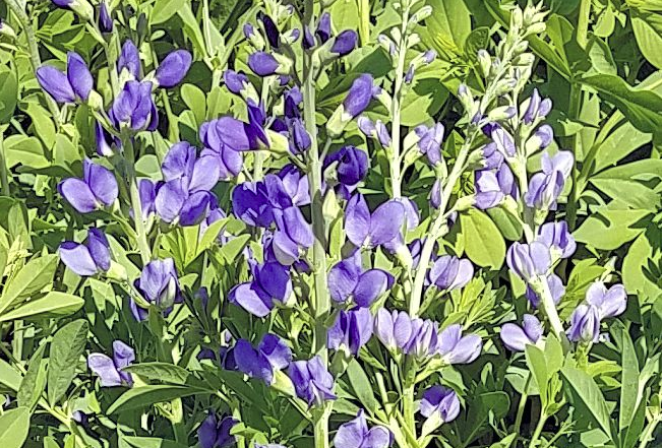 A tough, long-lived native perennial with bluish-purple pea-like flowers and attractive bluish-green foliage. Ornamental seed pods add additional interest in late summer and may be dried. 2010 Perennial Plant of the Year.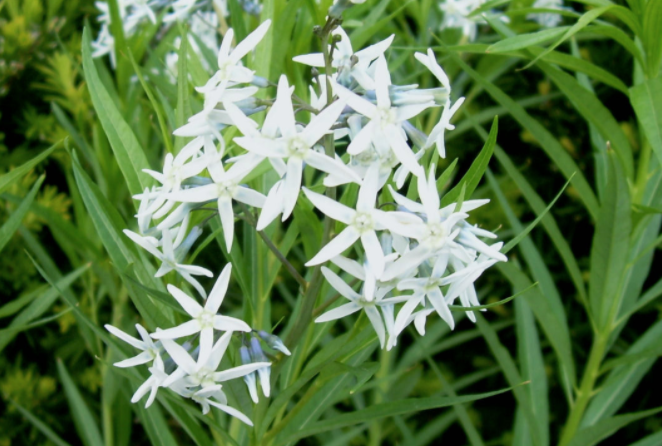 A unique native perennial with narrow leaves on tall stems and clusters of light lavender-blue flowers in spring. It is valued for its golden yellow fall color and ability to adapt to hot, dry locations. It is a beautiful addition to beds and meadows.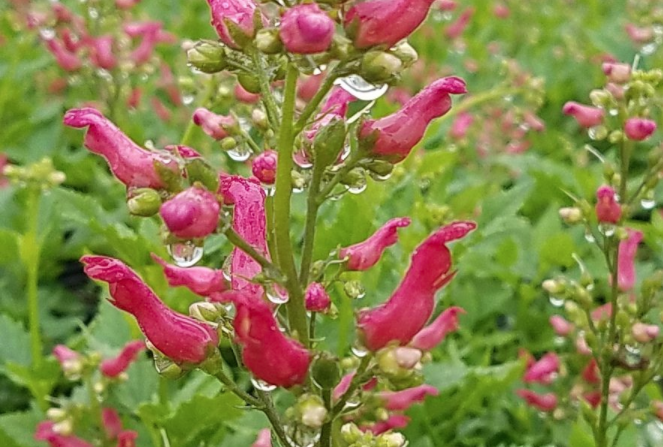 A tall wildflower with crimson red tubular flowers throughout the summer. This Southwestern U.S. native enjoys full sun and is adaptable to most any garden soils. Add to meadow gardens and perennial beds to attract butterflies and hummingbirds.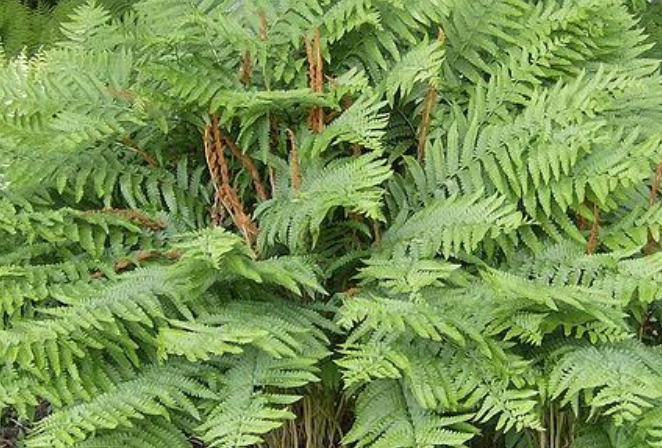 A hardy, native fern that is easy grow in shade or woodland gardens. Lacy, green leafed fronds create a vase shape with verticle, cinnamon colored fronds in the center. It enjoys moist, rich soils, but is tolerant of some dryness.