Fall is the perfect time to plant for spring, especially hardy perennials, shrubs, trees and bulbs. While dreaming of spring beauty, why not also plan for a garden that's easy to care for and supports pollinators? Ohio native plants achieve all these goals.
Why Ohio Native Plants?
The Ohio Native Plant Month website gives many reasons to choose plants native to your region. One is:
"Native Plants are completely adapted to our growing conditions in Ohio. They have evolved over thousands of years to thrive in our climate. They are comfortable with the amount of rainfall we receive, to our unique soils, our hot humid summers and our cold winters. Because of this, native plants often grow better in our gardens than non-native plants. And once established, native plants typically require less water and less maintenance than many non-native plants."
Along with being easier to grow and more ready to thrive, native plants:
Are a primary food source for pollinators that support our ecosystem
Require less water than non-native plants
Don't require artificial fertilizers
Are beautiful!
Which Ohio Native Plants?
The Ohio Department of Natural Resources recommends planting natives in terrain they are suited for, such as:
Field and prairie
Wet field and prairie
Floodplain
Upland woods
Wet woods
Wetlands
The ODNR had a comprehensive list of Ohio native plants for each area. Check out this link to find the PDFs.
Where to Buy Ohio Native Plants?
It can be tricky to find nurseries that offer native plants. Here's a list in the Cincinnati area:
The Cincinnati Nature Center and the Civic Garden Center both sponsor fall plant sales.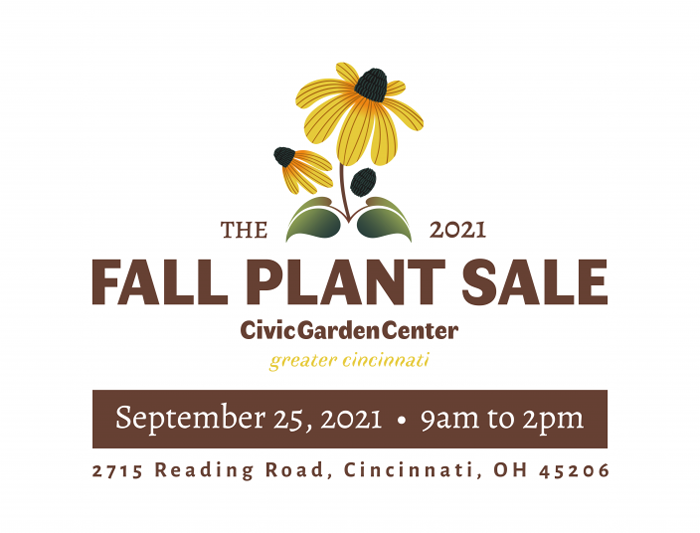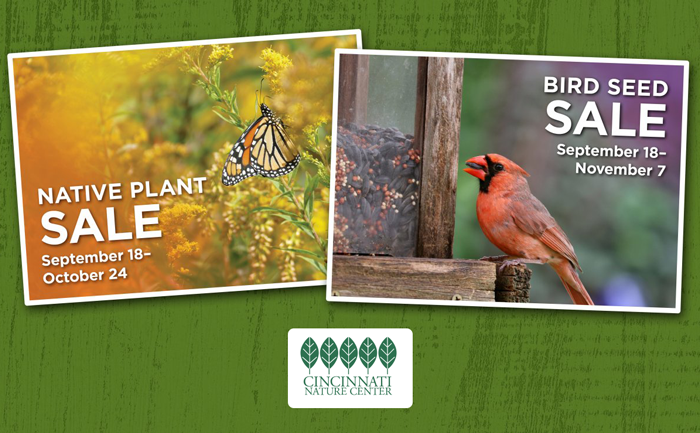 Southwest Ohio Native Plants asks that you call to ask about availability. Similarly, Bean Native Nursery asks that you call to make an appointment.