If you have a small yard or have been looking for a focal point for your garden bed, these five small trees are sure to inspire. Our tree selections are recommended by the Cincinnati Zoo & Botanical Garden, a perennial source for plant possibilities.
Summer Cascade Weeping River Birch
A small alternative to a weeping willow, this birch reaches six to ten feet. It's the perfect complement to water gardens or koi ponds.
Rose of Winter
Growing five to 20 feet, this is an early blooming tree. It's the best known species of Camellia. And it's absolutely gorgeous.
Lavender Twist Redbud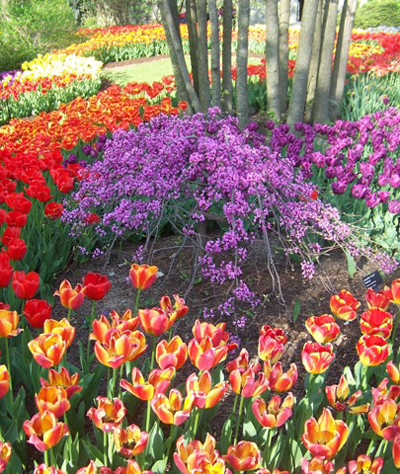 Even among small trees, this redbud is particularly mini, growing from three to six feet. Enjoy the classic lavender-pink flowers of a redbud in a compact form.
Ruby Falls Weeping Redbud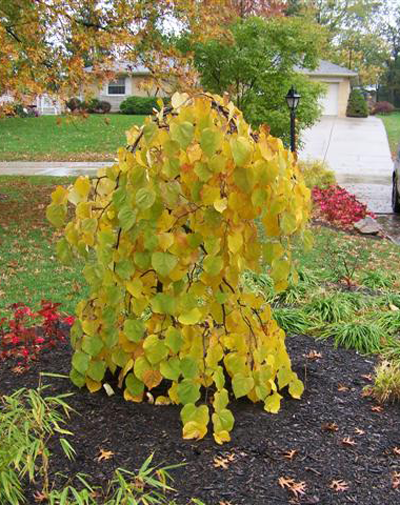 This redbud delivers a fall surprise– heart-shaped leaves that turn golden yellow. It will grow from three to eight feet tall.
Swiss Stone Pine
A pyramidal compact evergreen that reaches 10-15 feet. It's beautiful dark green contrasts with lighter colors in your garden and adds pleasing texture to the landscape.