Get Inspired for the Growing Season
Of all the annual flowers available in Cincinnati nurseries, how are you to choose? These five selections from Natorp's are chosen for beautiful color and uniqueness to help your garden stand out this year.
Annual Flower 1: Cannova 'Orange Shades' Canna
Talk about splashy! This fast-growing canna features large, iris-like orange flowers from June through September. Its full foliage contributes to this annual flower's tropical look. As you would expect, cannas prefer sun to partial sun. They reach a height of 30-48 inches.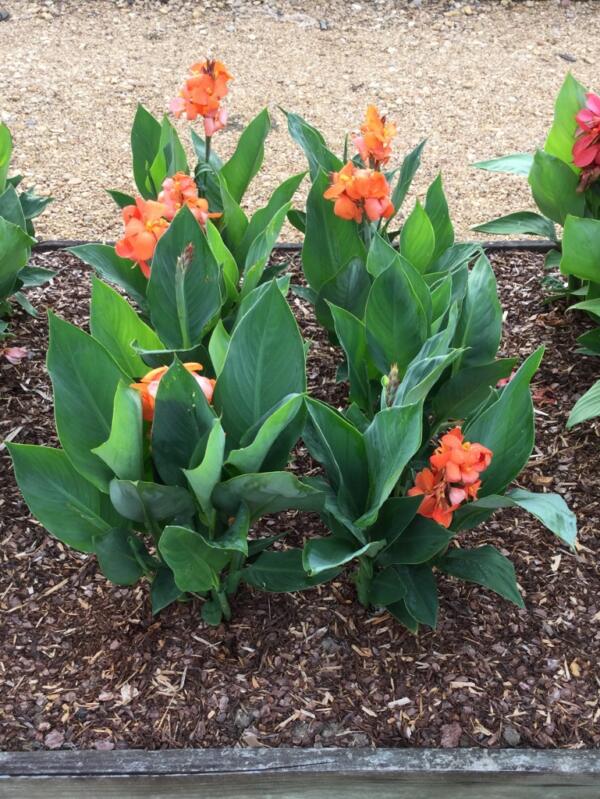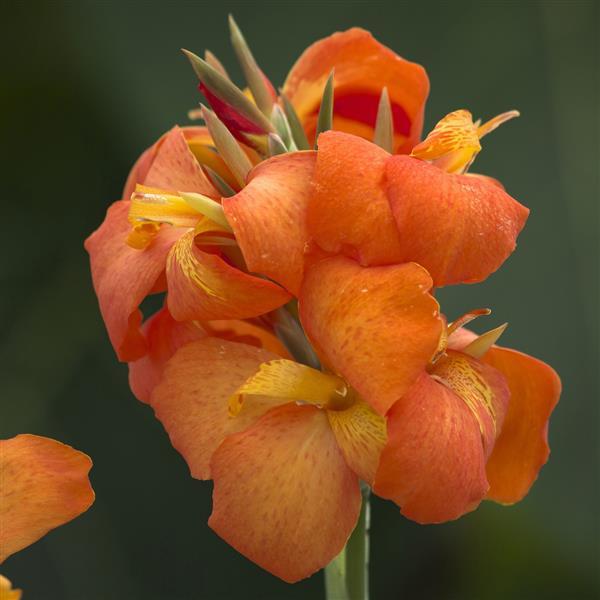 Annual Flower 2: Lena Fuchsia
For a shade-loving annual flower with panache, go for fuchsia. We've featured the Lena fuchsia here, but this trailing stunner is available in a variety of color combinations. It blooms from May-October and it ideal for hanging baskets and containers.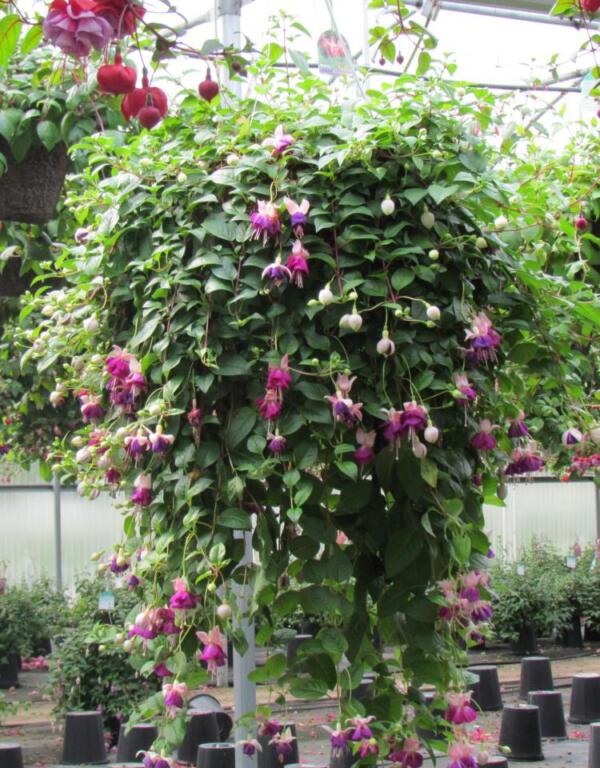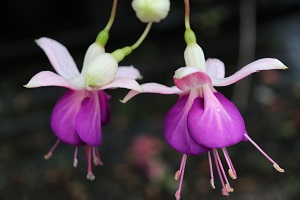 Annual Flower 3: Magellan Pink Zinnia
A compact zinnia with bold, five-inch-wide pink blooms, Magellan is an amazing dwarf breed. It blooms from May-October and prefers sun to partial sun. It's going to grow fast, but only reach a height of 12-14 inches.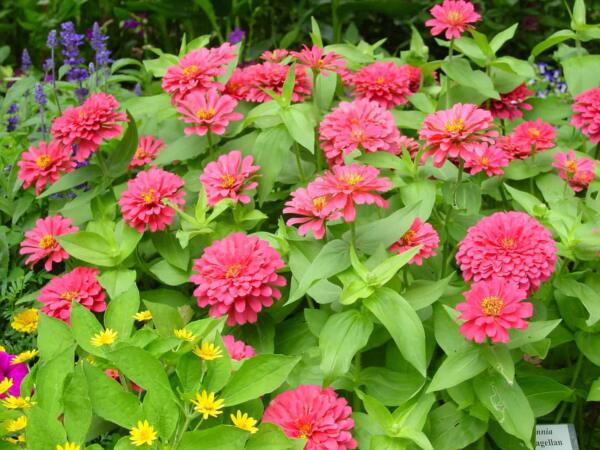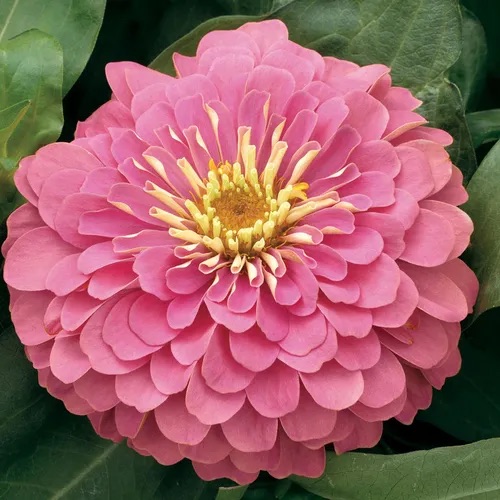 Annual Flower 4: Margarita® Cool Purple African Daisies
In your full-sun annual flower beds, these reddish-purple African daisies offer heat-tolerant vibrance that blooms from May-October. The plant grows in uniform branches and stays a compact 6-12 inches high.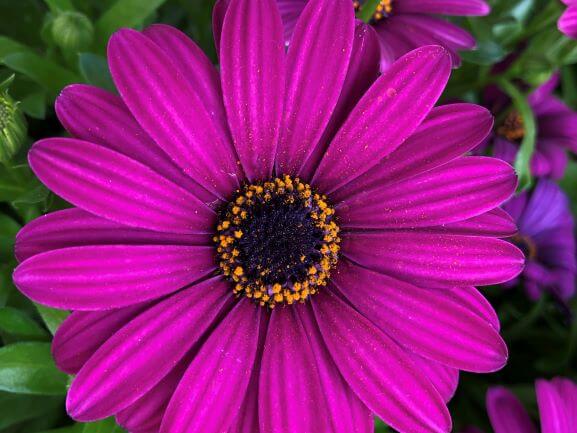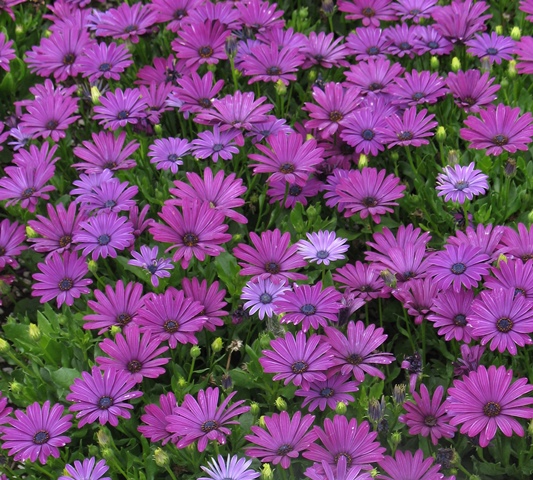 Annual Flower 5: Sunpatiens Vig TropOrange NG Impatiens
Impatiens are a well-known staple of the shady annual flower garden. The Sunpatiens brand is bred for its large mature size of 24-36 inches high. And in this variety, the variegated foliage is as interesting as the orange flowers.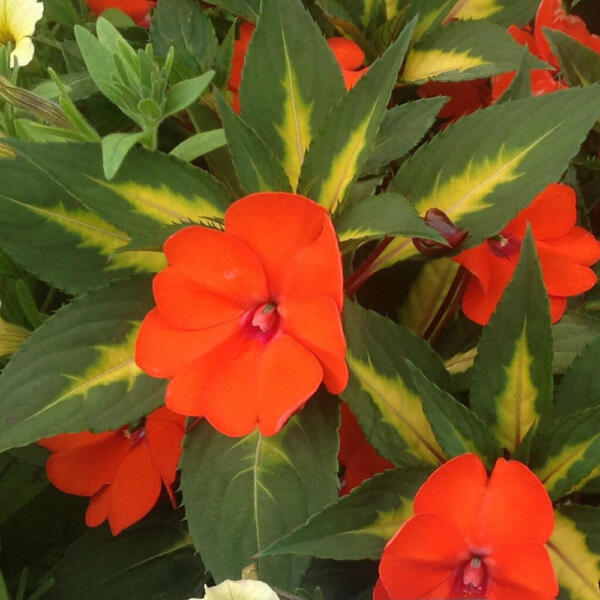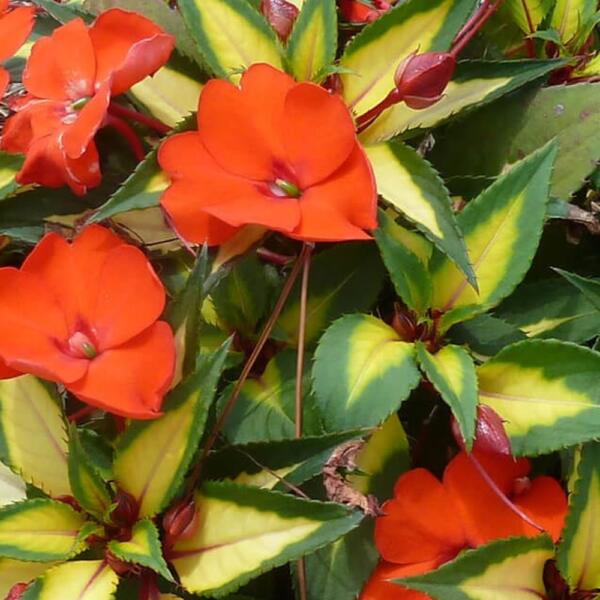 Irrigation for Annual Flowers
If you're planning a new garden of annual flowers, irrigation is an important consideration. New plants need a new plan for getting the water they need. We recommend:
At TriState Water Works, we work with customers to design and install sprinkler system upgrades that will preserve the health of your landscaping, trees and lawn. Contact us with any questions– we would love to hear about your growing plans!